Sean, better known online as Yeti, formerly ClosetYeti, is an American variety gameplay commentator on YouTube. Although he's not well known, he has a small fanbase for following the indie turn-based strategy game Xenonauts and the similar XCOM games. As well as Xenonauts, he has videos over a wide variety of games such as UFO: Enemy Unknown , Papers Please , and The Bureau: XCOM Declassified among others. He tries to play a bit of everything and has recently been putting an emphasis on indie games currently in development, planning to append reviews to his channel.
Origins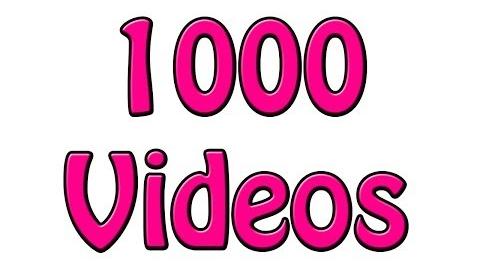 When gameplay videos on YouTube were just starting to become popular, the quality bar was really low. The audio was scratchy and unbalanced, and you would frequently find yourself sitting through ten minutes of literally nothing because editing was non-existent. Today, channels such as Retsupurae  mock these videos because they give gameplay channels a lazy reputation. When Yeti started his channel, he put immediate emphasis on learning to properly edit and optimize audio. It was slow-going, but today he uses a multi-thousand dollar home studio and software to create and edit his videos. Some playlists receive more love than others, but every video gets basic audio-leveling and crossfades over the boring bits to keep it entertaining.
The December Crisis
In December 2013 a couple hard drives containing unuploaded videos, editing materials, and saved games crashed, abruptly halting several series. Affected series include The Sims 3 , Skyrim , Mass Effect 2 , and a short series of Left 4 Dead 2 with Taco. The trailer for the Left 4 Dead 2 series remains public, but affected playlists have been listed as "cancelled" as he has no intention of trying to continue them. Saved games are now routinely backed up to several drives to prevent anything similar happening again. He may reboot the series later on, such as Sims 3 or Skyrim, but not any time soon. Left 4 Dead 2's return is questionable, and may have new partners if it returns.
Personal life
ClosetYeti works overnight as a grocery clerk and has previous experience as a deli clerk. He has not finished college and still lives with his parents, recording in bulk on his nights off when the house is quiet. Yeti has announced he would like to go for YouTube full-time, but would need to gain a larger following. He tried to get his friends to start their own YouTube channel, but instead had to settle for occasional co-op videos of Left 4 Dead 2 and Saint's Row 2. When Taco moved out for a real job, Yeti had to find new friends to record with. In early 2014, he started co-op videos with long-time subscribers and new YouTubers The TFP Channel. A recording date with Taco has not been set-in-stone as schedules are still all over the place.