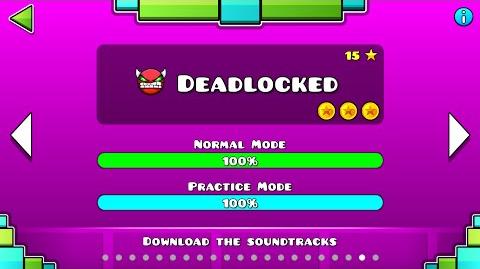 About
GuitarHeroStyles, A.K.A, AdvyStyles is an Extremely skilled Geometry Dash player known for his many many many many many Geometry Dash videos. He is the most subscribed Geometry Dash YouTuber in the world and has almost 1,000,000 subscribers. He is also a Spanish Speaker.
Discription
Welcome to the biggest Geometry Dash Channel!

Here you can find all kind of videos and all information about Geometry Dash and future updates!
► Daily Levels
► Featured & Epic Levels
► Geometry Dash Gauntlets
► More than 300 Demon Levels
► Update information about future updates (Current 2.2)
► Tutorials and How To about Achievements and more
► Extreme Demons on Practice Mode

And many more! Hope you like it and subscribe! =)

- - -

Computer Specs:

► Box: Zalman Z11 Plus Roja
► Power Supply: Tacens Mars Gaming 700W
► CPU: Intel Core i5-4690K 3.5Ghz 
► Sink: Cooler Master Hyper 212 EVO 
► Motherboard: Gigabyte GA-Z97P-D3
► Ram: G.Skill Ripjaws X DDR3 2133 PC3-17000 16GB 4x4GB CL9
► Graphics Card: Gigabyte GeForce GTX 960 WindForce OC 2GB DDR5

- - -

Peripherics:

► Headsets: Sennheiser PC 363D 7.1 Surround
► Mouse: Razer DeathAdder Lefty Edition
► Keyboard: Razer Blackwidow Chroma
► Microphone: Razer Seiren
► Display: 
1. Acer Predator GN246HLB LED 24" 144Hz
2. Samsung 27" 60Hz 5ms

Ad blocker interference detected!
Wikia is a free-to-use site that makes money from advertising. We have a modified experience for viewers using ad blockers

Wikia is not accessible if you've made further modifications. Remove the custom ad blocker rule(s) and the page will load as expected.