SSS Football (previously known as Stockholm Street Soccer) is a group of talented football skillers from the area of Stockholm (Sweden). It is also the name of their YouTube-channel. They usually creates football videos containing "tutorials" that teaches the viewer how to master the tricks.
About
SSS Football have posted videos on YouTube, with various characters, all the way back since the fall of 2007 when the channel was created. The channel was formerly known as Stockholm Street Soccer but it was changed to the current name in 2017.
Members
There are several well-known individuals that represents the group. Among the members are Edward Owusu and Simon Tibbling, who has represented the professional top clubs AIK and Djurgårdens IF. They both participated in SSS Football's appreciated anti-bullying video that went viral in Sweden[1].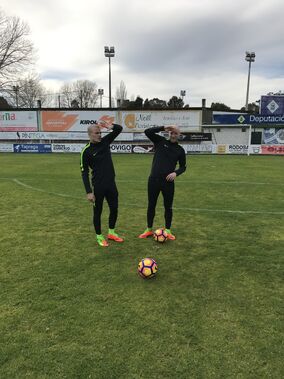 .