Ad blocker interference detected!
Wikia is a free-to-use site that makes money from advertising. We have a modified experience for viewers using ad blockers

Wikia is not accessible if you've made further modifications. Remove the custom ad blocker rule(s) and the page will load as expected.
"
You game?
"

―The D-Pad slogan
The D-Pad is an American YouTube channel founded in 2011 by Rick Desilets, John Selig, and C/J Haley. Initially called The D-Pad Let's Play as a spinoff from the weekly web radio show The D-Pad, it quickly took over as the main focus of the team. It began to gain notoriety in 2013 after producing The Legendary Let's Play, and has since produced over 2500 videos across over 160 games spanning 550 hours of content, celebrating the milestone with a blind one-off episode of No Man's Sky. The channel has over 1800 subscribers and over 700,000 views.
History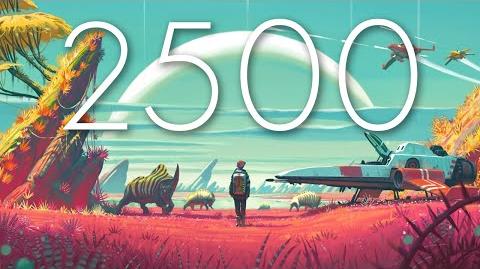 The Team
Prominent team members throughout the channel's history include:
Active Members
Rick Desilets
John Selig
Chris "C/J" Haley
Ben Mooney
Dustin Deren
Lindsay Gibbons
Inactive Members
Nick Bebel
Ian Selig
Carolyn Walcott
Meg Zaremba
Sarah Fischer
Franchise Plays
The Legendary Let's Play (2013 - 2014)
The Mega Let's Play (2015 - present)
The Dreamy Let's Play (2016 - present)
The Super Sonic Let's Play (2016 - present)
Other Let's Play series
Sonic Week (2011)
Let's Predict the Super Bowl (2012 - present)
Pokémon Rivals (2012 - present)
The Chzo Mythos (2014)
Ninety Minute Nails (2015 - present)
The Empty Video Game Nerd (2015)
The Fright Before Christmas (2015)
Non-Let's Play series
R-Rated (2014)
Seriesly (2015 - present)
D-Pad + Chill (2016 - present)