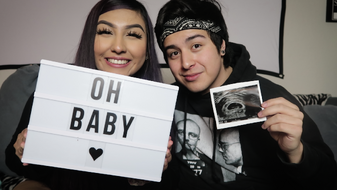 Willy Billy is a Minecraft Gaming YouTuber. Willy is known for his Minecraft Survival series, Suvival Willy.
About
Willy is a Pakistani Norwegian Muslim YouTuber who talks about diffrent topics while he is playing Minecraft. The topics can be about social experiences to personal thoughts.
On May 10th 2016, Willy Billy reached over 1000 subscribers, and uploaded an 1000 subscriber special titled, 1K Subscriber special! |Face reveal/ Why my name is Willy Billy and the Minecraft community. In this video Willy revealed his face for the first time to his audience. Willy also talked about how he got his YouTube name, and how the Minecraft community has changed, and how it's treated on YouTube.
Ad blocker interference detected!
Wikia is a free-to-use site that makes money from advertising. We have a modified experience for viewers using ad blockers

Wikia is not accessible if you've made further modifications. Remove the custom ad blocker rule(s) and the page will load as expected.