About
Main Article: YouTube

YouTube is a video sharing site founded by three former PayPal employees Steve Chen, Chad Hurley and Jawed Karim in February 2005.
With thousands of YouTubers and millions of videos. YouTube has been such a popular website since its release.
Helping Out
We are currently housing
1,424
articles, and
14,998
files.


For starters, please sign up to create a personal account, or log in if you already have one.
---
If you're new to the Wikia, please use these links to get started.
---
If you have a page you would like to create on the wiki, write out the page's title in the box and hit create to start making your very own page.
If you're looking to help with cleanup, you can start here:
Check out the community portal to see what the community is working on, to give feedback, or check out our chatroom and just say hello.
---
Peter Shukoff and Lloyd Ahlquist known for their separate YouTube channels Nice Peter and EpicLLOYD are the creators of the popular YouTube channel Epic Rap Battles of History. The series started as EpicLLOYD's idea, and the two made an unofficial ERB named, Michael J. Fox vs Chucky which was released on March 14, 2010. The first official ERB is John Lennon vs Bill O'Reilly, which was released on September 26, 2010 on Nice Peter's YouTube channel (as well as all rap battles in the shows first season). As the rap battles got more popular, the duo decided to create a personal channel for the rap battles ERB. Since the launch of the series, 52 different rap battles have come out with 138 different historical people (fiction and non-fiction) rapping out out against each other. The series has had such great success, that they have had numerous guest stars including YouTube stars Rhett & Link, Smosh, Jenna Marbles and Ray William Johnson. They have also have had the privilege with working with such celebrities as Snoop Dogg, Key & Peele, "Weird Al" Yankovic and Charlie 2na. The rap battles have received a total of over 1 Billion views, with the channel having over 12 Million subscribers. Peter and Lloyd are also going to be doing an American Tour some time in the fall for the ERBs. Wikitubia is glad to welcome The Epic Rap Battles of History into the Hall of Fame!
To vote for the next member, click here
---
Social Sketch was created by Jak Sketch on April 11, 2012. On his channel you will find social sketchs and prank videos. His most video video is the Epic Poop Prank, which has just over 1 Million views. Jak currently has over 11,000 subscribers
To suggest a future featured channel, click here
---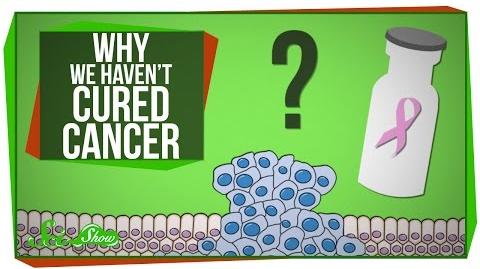 To suggest a future featured video, click here
Forum Activity
Rooster Teeth
Most Valuable Online Channel